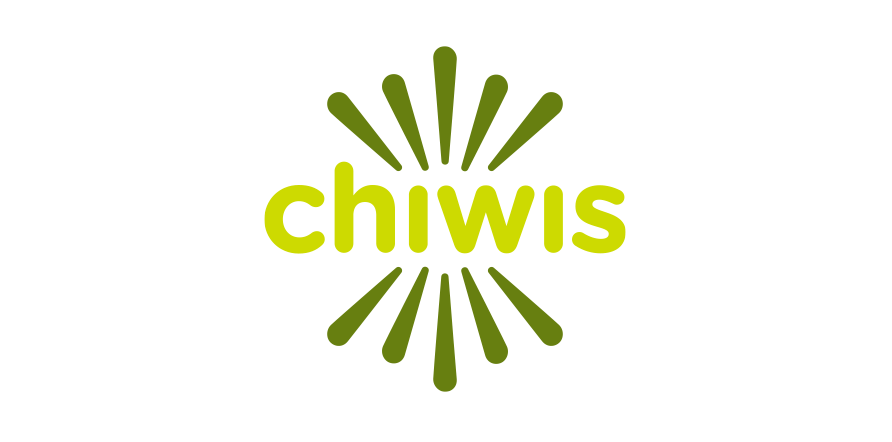 ALL NATURAL ALL THE TIME.
At Chiwis we're passionate about creating 100% natural fruit snacks that taste amazing and pack a nutritional punch.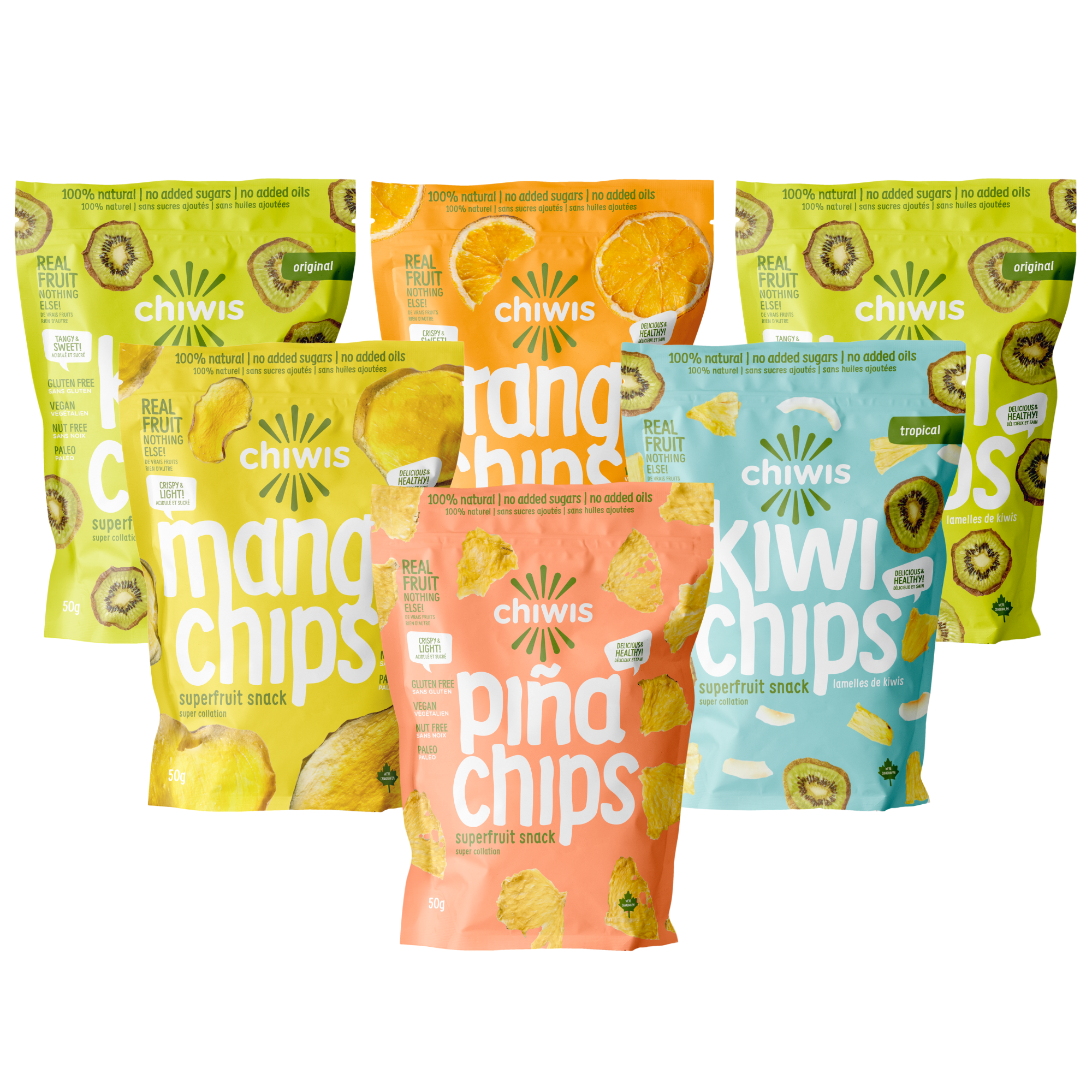 SAMPLER PACK
We've bundled all of our flavours for you because honestly – they're all amazing. Includes our Original Kiwi Chips, Piña Chips, Orange Chips, Mango Chips, and Tropical Kiwi Chips. Each bag has 50g/1.7oz total and two servings per bag!
Ingredients: Dried Kiwi, Dried Pineapple, Dried Orange, Dried Mango, Dried Coconut.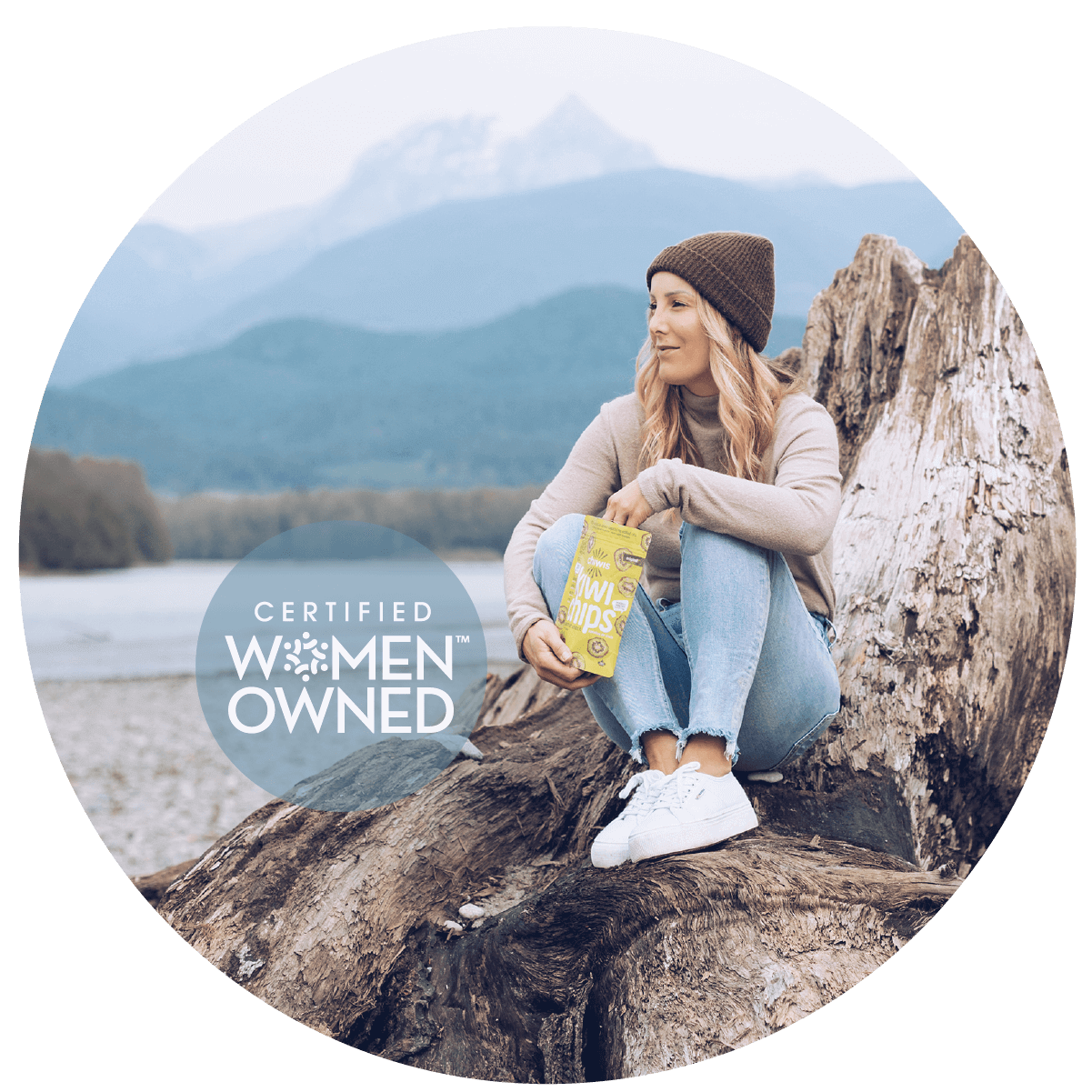 PROUD TO BE WOMAN OWNED
Chiwis is a women owned and operated business based in beautiful Squamish, British Columbia, Canada.
Chiwis was founded by Sarah Goodman, a nutritionist, serial entrepreneur, lover of snacks and champion of women in business.