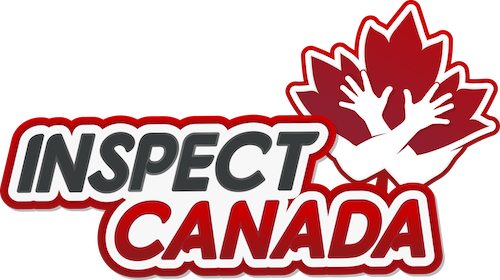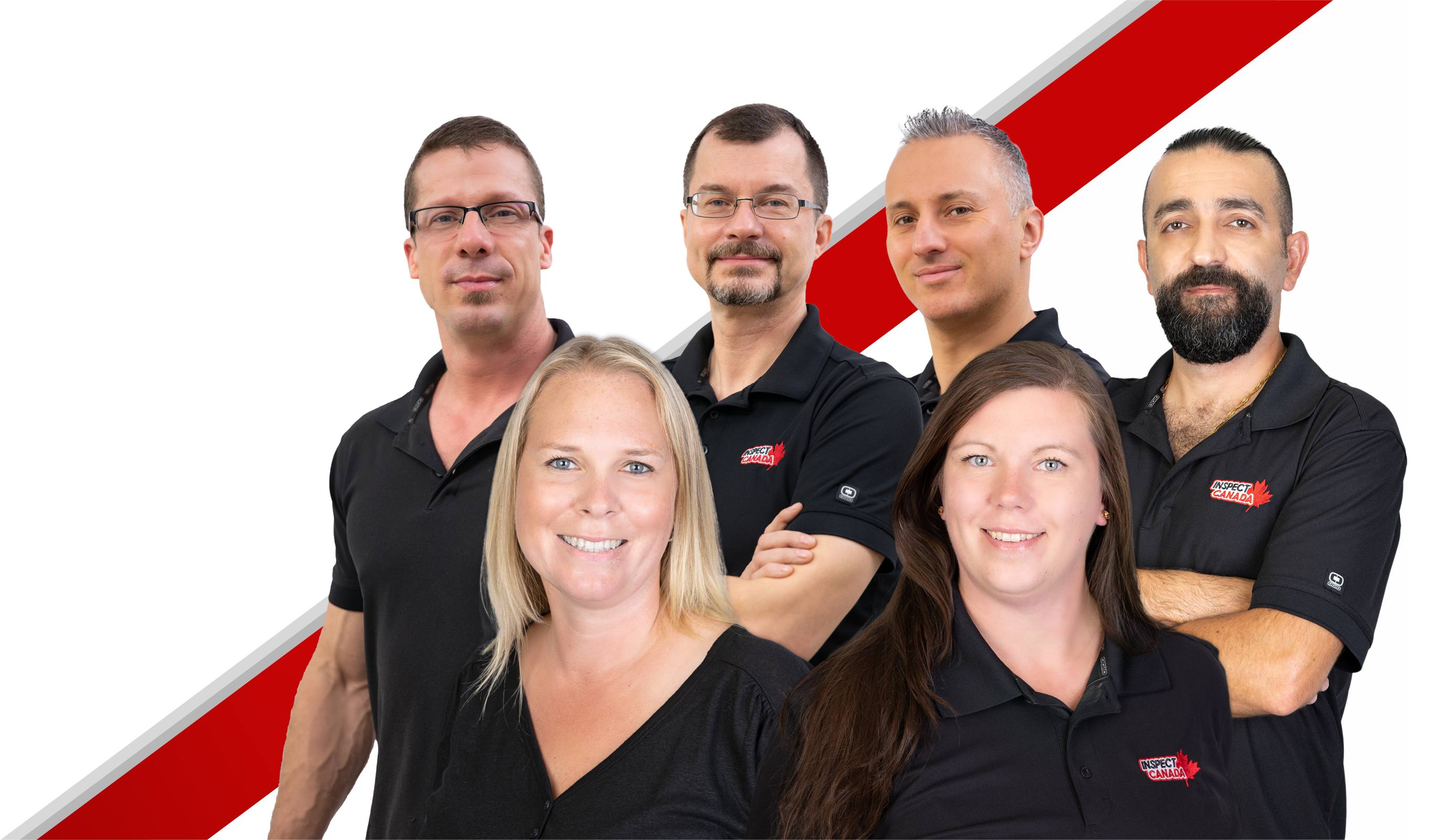 Vancouver Home Inspections
When you are buying or selling a home, It is crucial that you choose the right inspector for one of the most important decisions and financial investments that you will make. When you choose us, you can be assured that our years as a contractor and working with homeowners in the Vancouver area that we know exactly what to look for and that we will always provide you with an impartial and unbiased assessment of the property. Vancouver home inspections – done right!
What is a Pre-Listing Inspection?
A pre-listing home inspection uncovers potential surprises that could derail the sale of your house.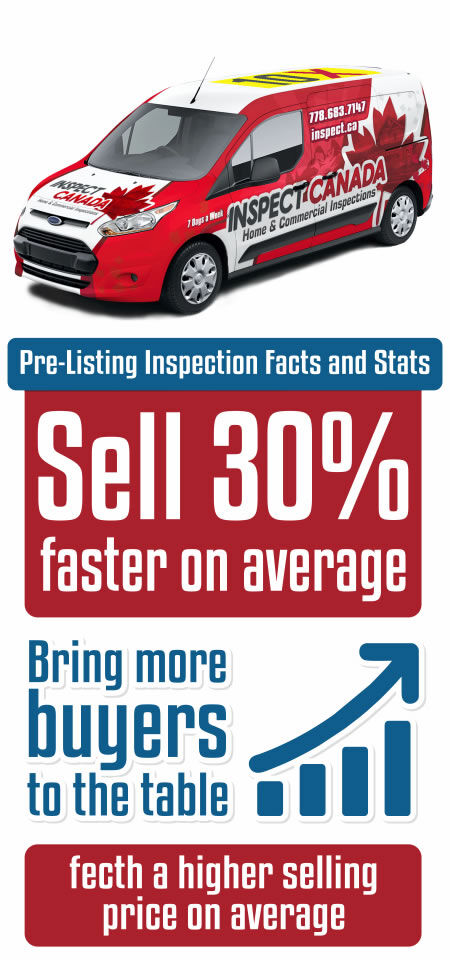 Stay in Control
Now that we know that most properties are getting inspected, home sellers faces 2 options; you can either take control of the inspection process, or let the buyer take control of it. If the buyer takes control of it, it will result in delays, renegotiation, stress and sometimes deal killing. If you take control of it, the experience will be the complete opposite; sell faster, easier, for more money without stress. Take control and stay in the driver's seat.
Happy Clients