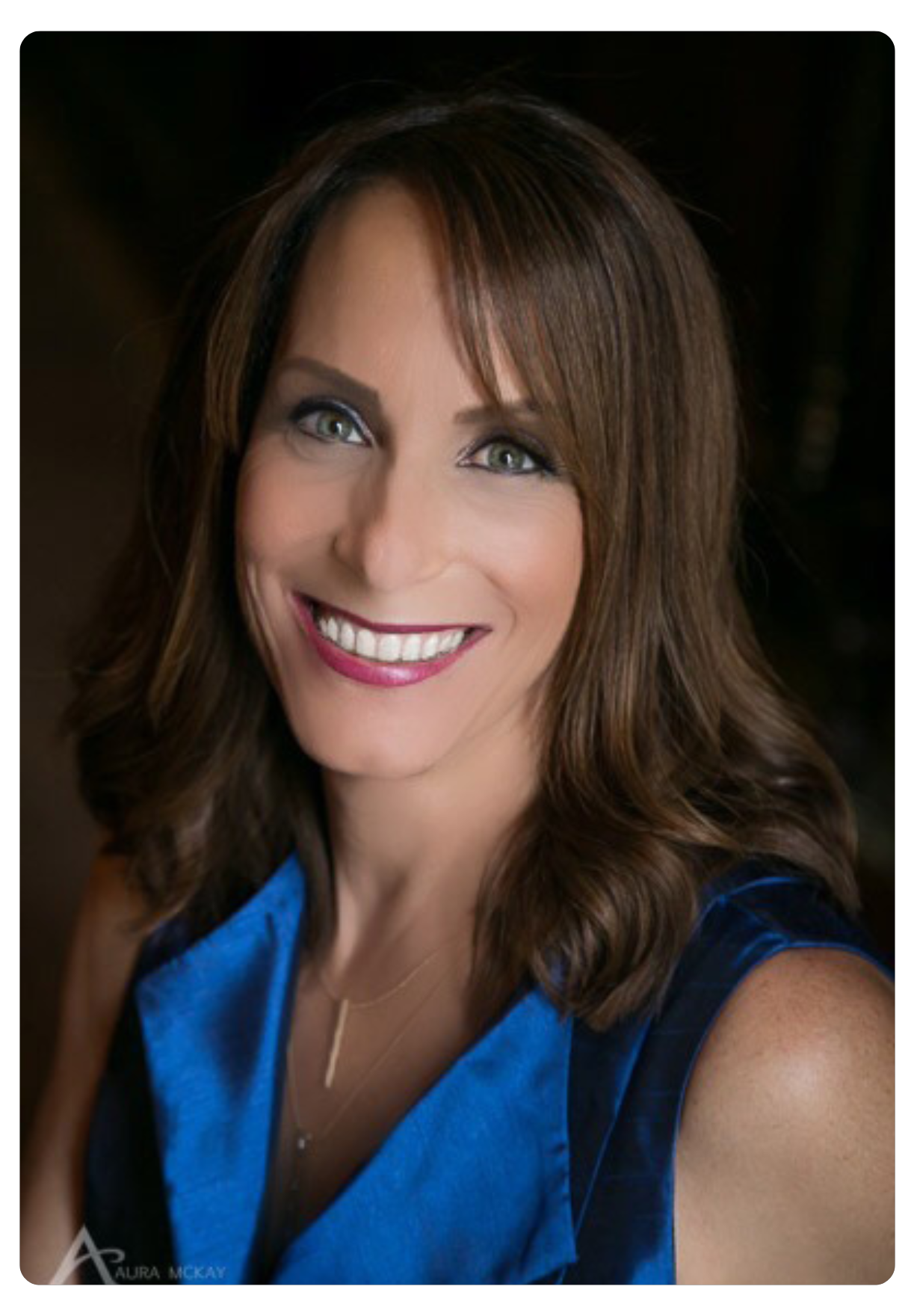 Tatiana Mersiadis
President, Founder & C.E.O.
Tatiana served a 35-year career as an educator in Canada. Today Tatiana educates and inspires in ways that have lasting global impact. She earned a Bachelor of Education and Physical Education from McGill University in Montreal, Quebec, a Diploma in French Education from Simon Fraser University, and a Master's Degree in Education from the University British Columbia both in Vancouver, Canada.
Tatiana is the Founder and Executive Director of an international charity called Leaders Yielding 2 New Knowledge Foundation (LY2NK Foundation). She oversees a global team of people who share a common vision, spread the word, and take steps every day to bring this vision to reality.
LY2NK is developing the next generation of youth through a new sustainable school from nursery to Grade 6 in Liberia, West Africa and has a host of other bold initiatives on the horizon to make lasting, life-saving change. Tatiana currently sits on paid international boards of directors and advisory boards of public and private companies in the AI industry and cybersecurity industry and has a portfolio of real estate across North America.
Tatiana speaks regularly on podcasts and live and virtual stages to wave the flag for her mission and ignite the spark of leadership for those inspired to follow and achieve their dreams.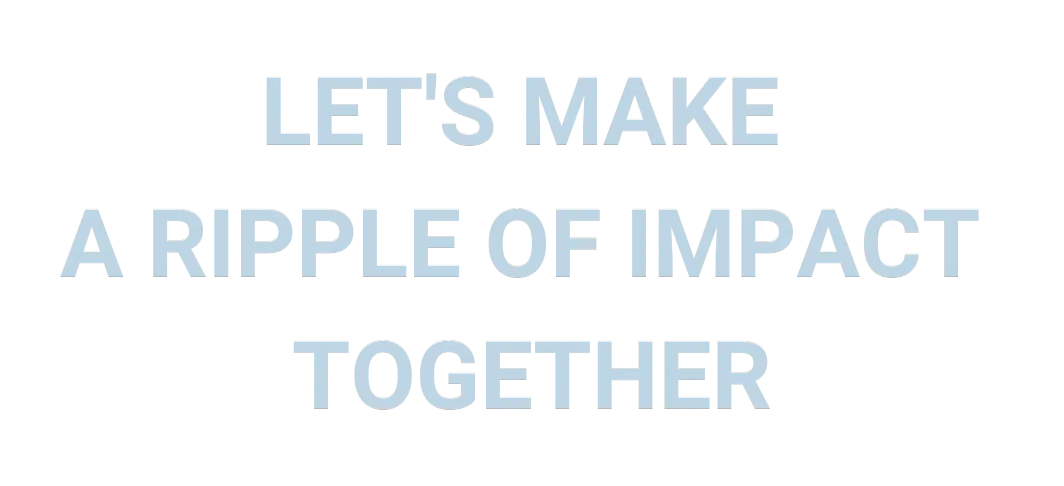 LEARN ABOUT