JOIN the FREE Daily Mastermind Community
The Daily Mastermind is a FREE Community of Growth Minded Entrepreneurs and Business Owners that are committed to Growing their Revenue and Becoming the Best Versions of Themselves. As part of this Exclusive Community You will receive a bundle of free gifts to download and access to on-the-go resources inside the Mastermind Mobile App. Our goal is to provide you a daily dose of the needed inspiration, motivation and education you need to Create Your Best Life.
Mobile App Resources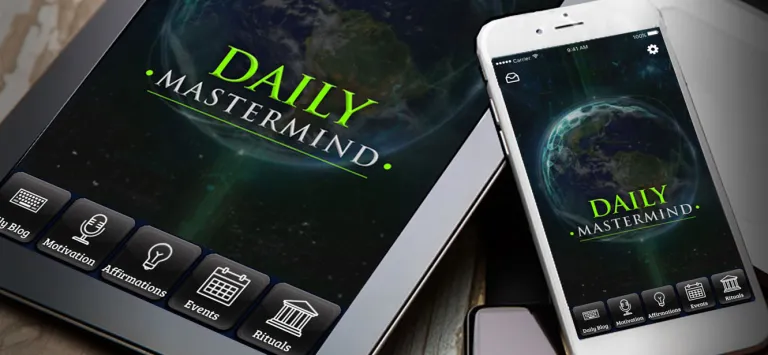 The Daily Mastermind App is an Exclusive one-of-a kind Tool to help anyone develop, maintain and accomplish Daily Rituals for Success. It provides you a fast and convenient way to access the unlimited resources available to the Mastermind Community and multiple ways to help you Unleash Your Potential and Create an Amazing Life of Wealth, Health, and Happiness.
7-Figure Mentoring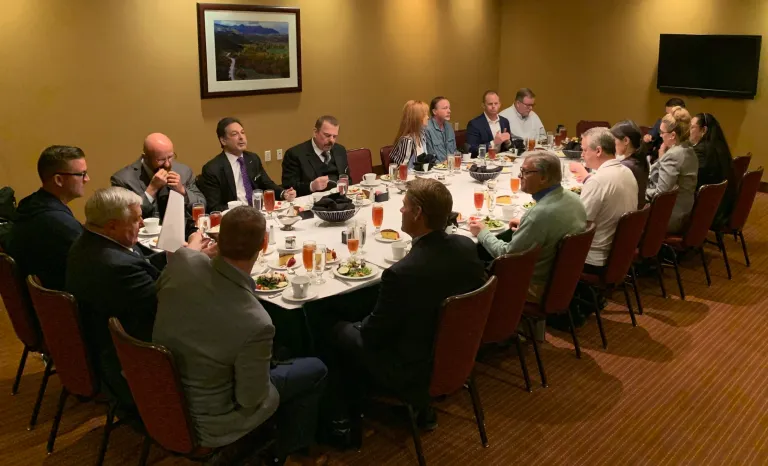 Learn from Real, Proven 7-Figure Mentors in the Areas of Personal Development, Financial Education, and Business. The List of World Class Speakers, Celebrities, Thought Leaders and Best Selling Authors all share their Knowledge with the Mastermind Community through Exclusive Blogs, Articles, Podcast, Videos and many many more FREE Resources.
Global Events & Community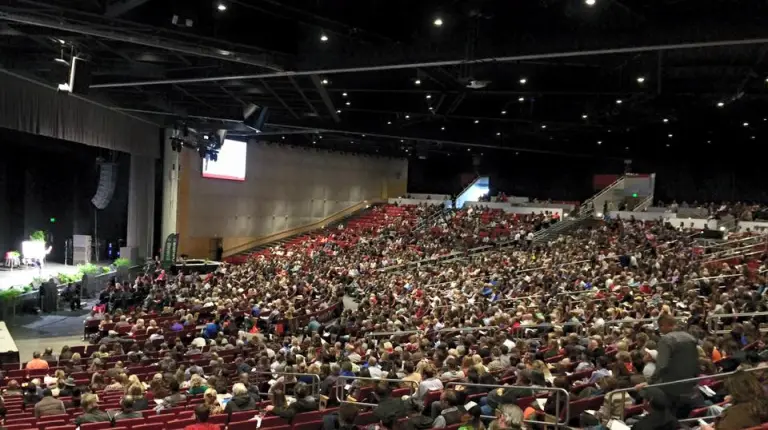 Join thousands who have attended the Longest Running Wealth & Asset Protection Events in the Nation. Globally recognized events like The Millionaire Conference, The Asset Protection 3-Day Summit and many Investor Training Workshops are just a few of the Events brought to you by The Daily Mastermind. These events provide access to Key Mentors, Proven Strategies, Free Consultations, and Hands On Learning Experiences.