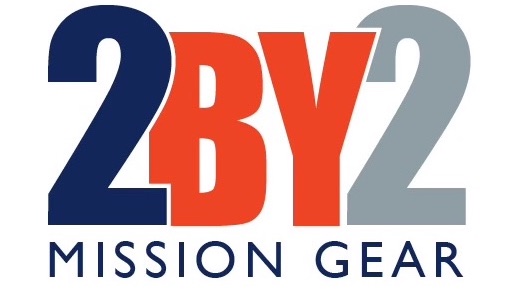 ---
Register for your
FREE GEAR!

When you create your appointment, you will automatically be registering to receive Free Gear. When you visit the store, bring in your Mission Call. You will receive the Free Gear, EVEN if you choose not to buy anything. Not going on a mission?... Have a friend register for Free Gear.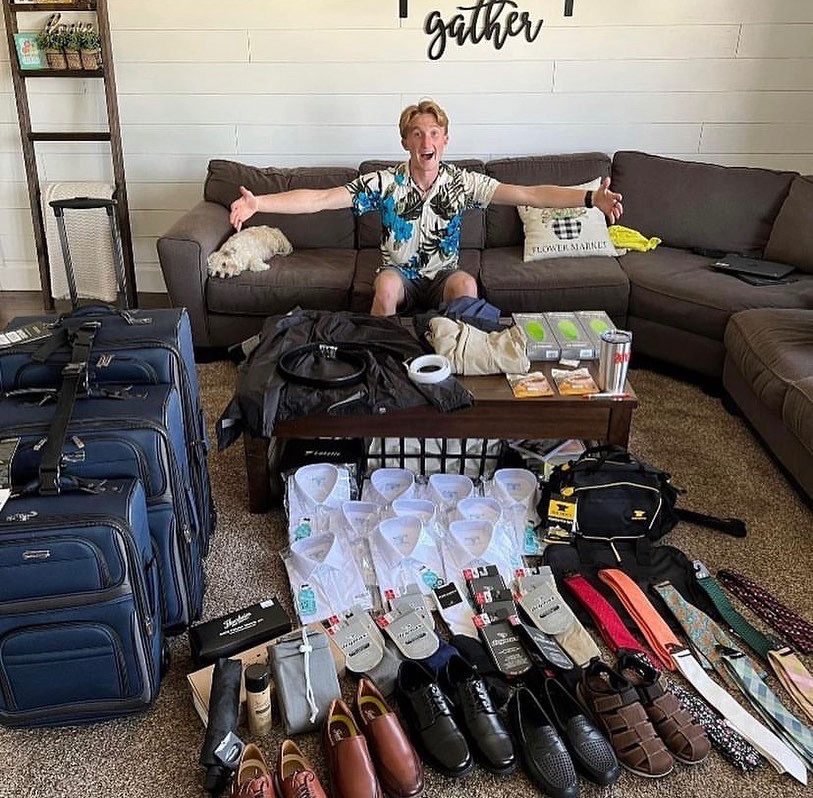 WE HAVE EVERYTHING
YOU WANT FOR YOUR MISSION!
We are a one-stop shop for missionaries. We focus on missionaries first. We can also outfit business men, weddings, and dances but our main focus is the missionary. We have various packages to get you started or we have an ultimate package that will get you everything on your list. We are your Mission Specialists. We are here for you.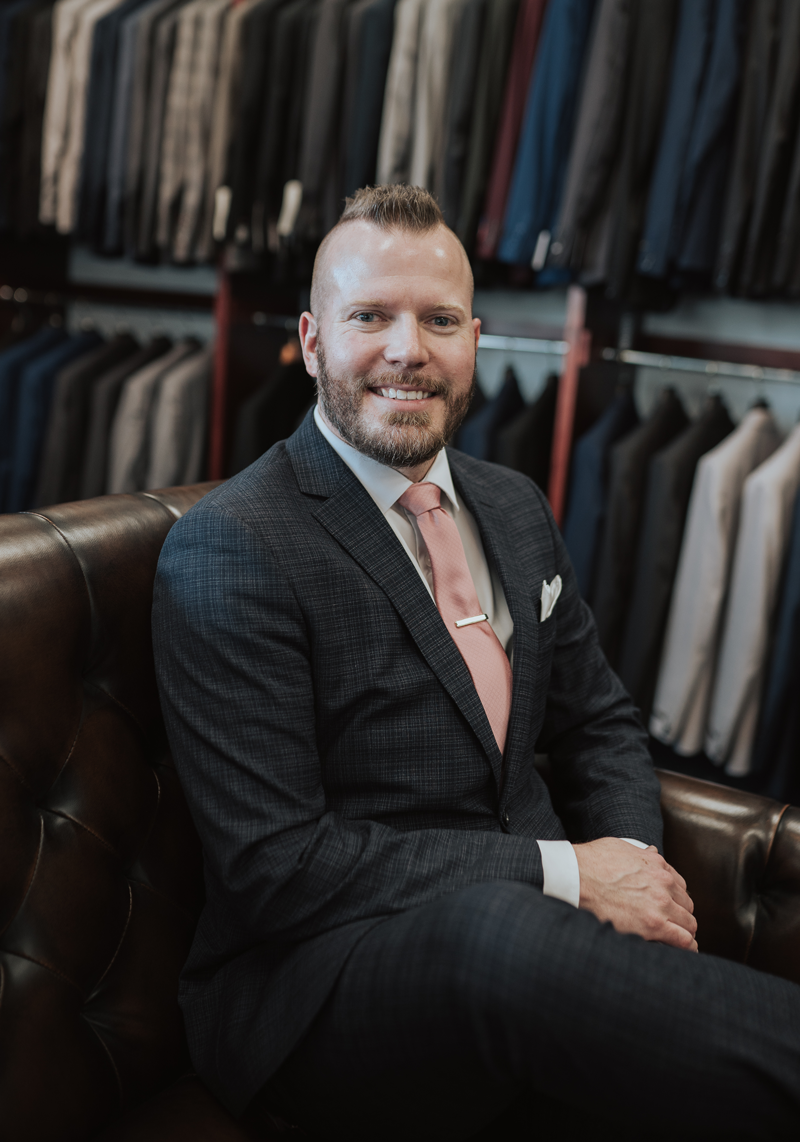 Wyatt L. Creager
Founder - Owner
---
A BIGGER MISSION
I served in Brazil over 20 years ago. I have been blessed to come home from my mission and continue to serve. My mission is not over. At 2BY2, we believe that anyone that has a desire to serve should be able to. We are committed to our Scholarship Program, where we sponsor deserving missionaries with scholarships for their MISSION GEAR. By shopping with us, you are literally outfitting another missionary, paying it forward, and making a difference. 2% of EVERY sale goes toward helping others serve.
---
140 N Main St Suite A Kaysville, UT 84037
801-513-5713