---

Reinvention of the Wheel
The Shark Wheel has been scientifically proven in University and real-world testing to outperform the traditional wheel in multiple categories. Significant advantages can be found in friction in motion, longevity, rebound, abrasion resistance, and off-road performance.
Find out why multiple Fortune 500 companies use Shark Wheels and why Shark Wheel is a 3-time government grant recipient through the National Science Foundation with a best-in-industry agriculture wheel.
1. Commercializing our Agriculture Wheel in February 2023 - 4 Years in Development and funded by the US Government. The Irrigation Wheel Shows Best-in-Industry Performance. Partnered with Several Industry Leaders. Expecting 8-Figures Per Year in Gross Revenue in First 18 Months After Launch.
2. Signed deals: US Military, Samsonite, NFL, NBA, MLB, NHL, PGA Tour and more.
3. Aired on Shark Tank, Discovery Channel, FedEx commercials, FOX, America's Real Deal and much more
4. Scientifically proven advantages by San Diego State University in multiple categories. In Over 1,100 Walmart Locations for Skateboard Products. Millions in Revenue
CHIEF EXECUTIVE OFFICER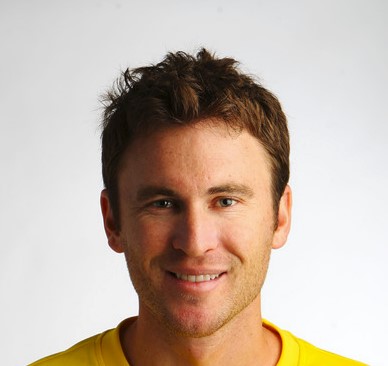 ZACK FLEISHMAN
Shark Wheel, Inc is a company located in Lake Forest, California dedicated to making the most unique, innovative and technologically advanced wheels in the marketplace.
Agriculture, Material Handling, Casters, Roller Conveyance, Skateboards, Roller Skates, Scooters, Kids Cars, Flying Discs and more.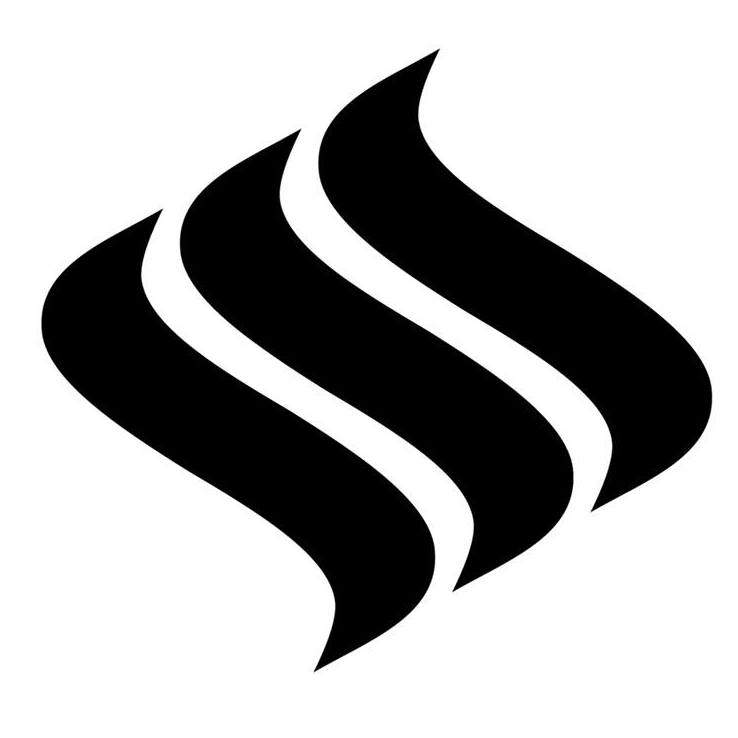 The secret is how the Shark Wheel mirrors Nature.
Everything in Nature alternates. The way fish and sharks swim, the way radio waves move, the helical twist of DNA, the way planets move around the Sun and even how humans walk with an alternating gait defines a sine wave.
---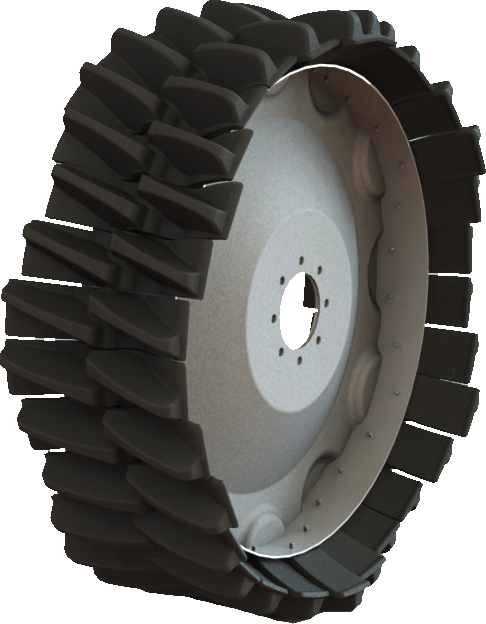 Shark Wheel's Agriculture Wheel for Irrigation Launching March 2023
The Shark Wheel SWIFT has shown best-in-industry performance in irrigation after 4 years of extensive R&D and testing. Shark Wheel anticipates agriculture to be its largest industry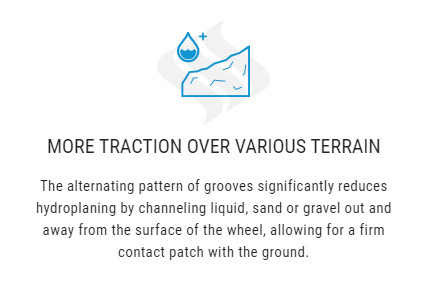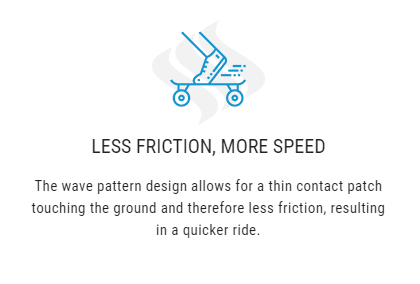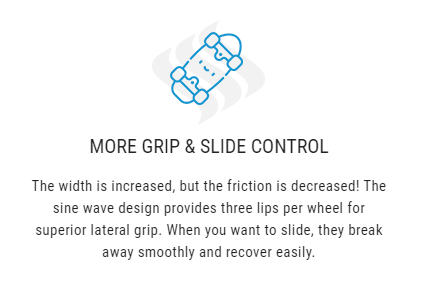 David Patrick's scientific discovery led to the literally reinvention of the wheel, which is flat on six sides and displays many performance advantages compared to the traditional wheel. (the shape below rolls perfectly! Six 90-degree segments are required to assemble a Shark Wheel. The shape is a hybrid between a cube and a sphere)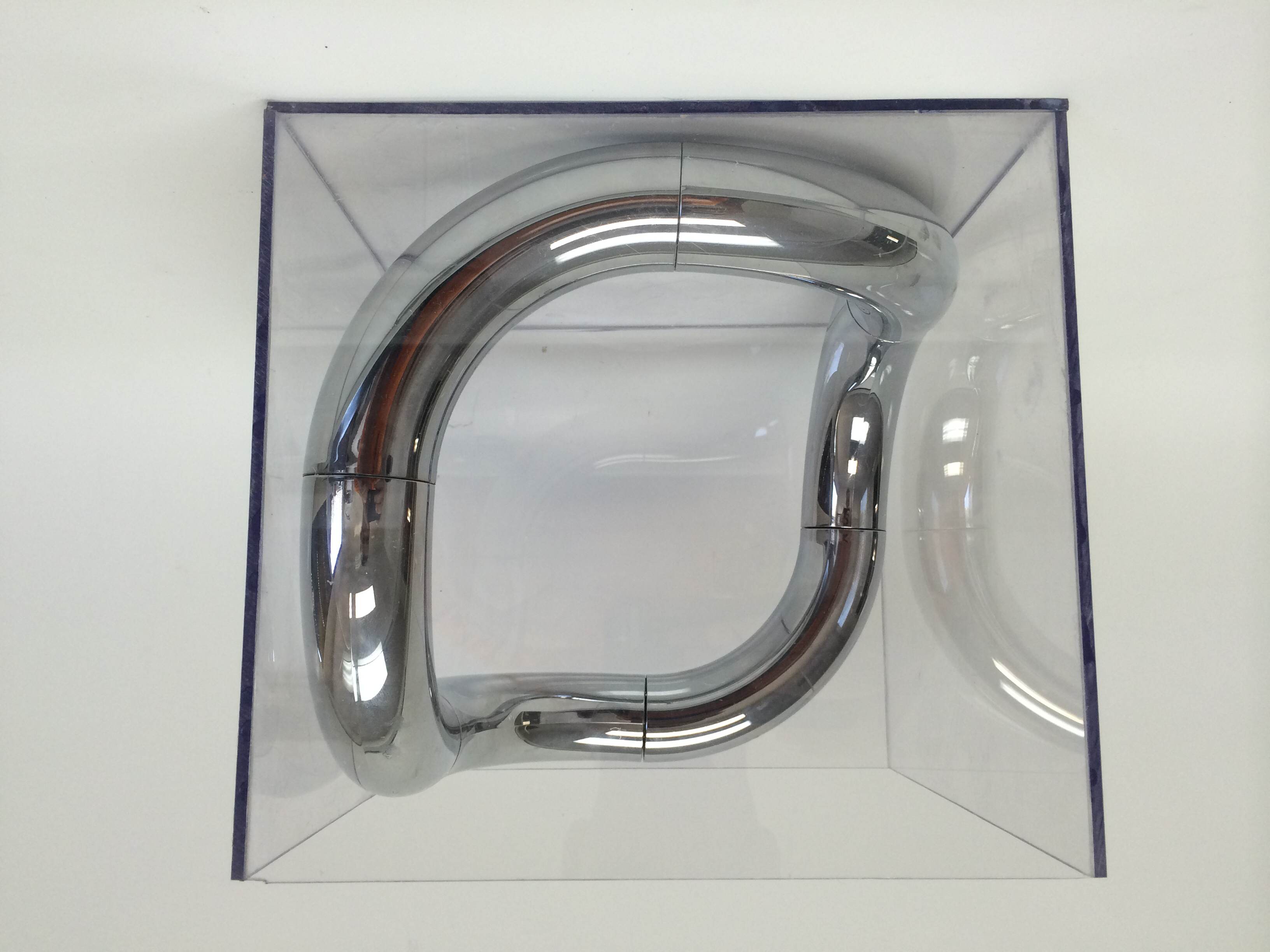 ---